The Act and the Fifth Amendment order the federal government to pay for property it has confiscated
Leader Technologies proposes a Win-Win-Win solution
Miller helps reestablish a truly Free Press
Click image to play video.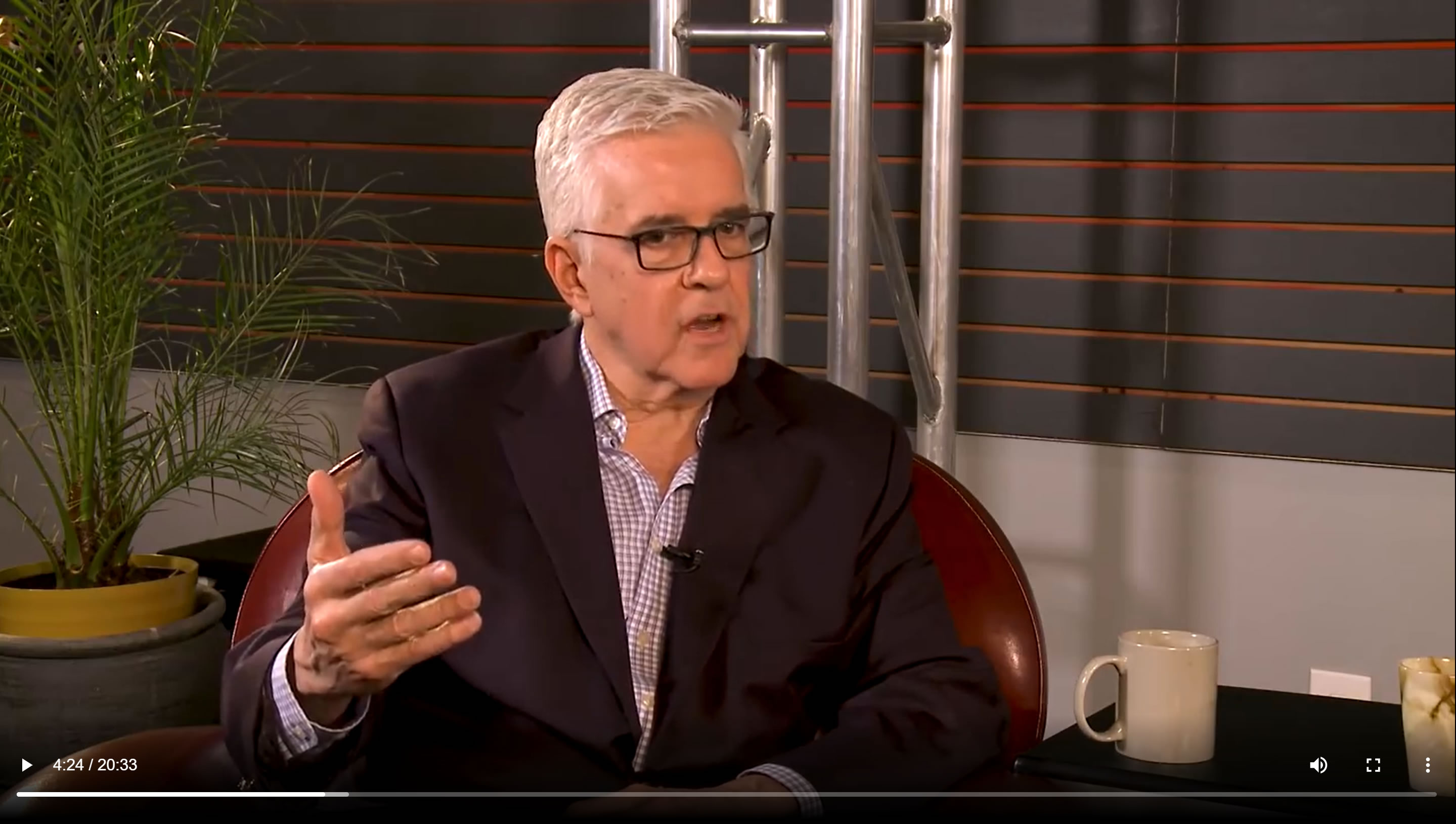 Video: American Intelligence Media, Americans for Innovation, Leader Technologies, Inc.
(Feb. 23, 2018)—Listen (click video above) to Douglas Gabriel from American Intelligence Media, and Michael McKibben, founder of Leader Technologies, explain how The Miller Act Notice, if signed by the President, could help establish a truly Free Press.
Pundits predict that the funding of the Miller Act notice may effectively take down the fake tech industry, stop wholesale spying by Google, wholesale lying by Facebook and the criminality of the Silicon Valley boy kings.
We the People are asked to send this truth bomb to The White House. Get the word out. Activate this briliant Win-Win-Win solution proposed by Leader's shareholders.
As we go to press with this post, reports are coming in that YouTube and Facebook are moving to censor alt-media sites at an accelerated level. If that happens to this embedded video, click on (Raw *.mp4 video file) where you can view the video directly from one of AFI's library sites. The file will use the video player on your computer or phone.
Related posts:
AFI. (Jul. 24, 2017). Leader Technologies files trillion dollar bond lien on the U.S. government. Americans for Innovation.
AFI. (Sep. 29, 2017). Leader proposes trillion dollar fed revenue while lowering taxes. Americans for Innovation.
NEW AFI TIMELINE ENTRY and BIBLIOGRAPHY: http://www.fbcoverup.com/docs/cyberhijack/cyber-hijack-findings.html#miller-act-interview
* * *
Notices: This post may contain opinion. As with all opinion, it should not be relied upon without independent verification. Think for yourself. Photos used are for educational purposes only and were obtained from public sources. No claims whatsoever are made to any photo.
Comment
Click "N comments:" on the line just below this instruction to comment on this post. Alternatively, send an email with your comment to afi@leader.com and we'll post it for you. We welcome and encourage anonymous comments, especially from whisteblowers.