The Senior Executive Service (SES) and Britain's Crown Agents were/are Marshall's fascist troops
Institutionalized patent theft has driven American and British (fascist) economies for 100 years
Marshall directed Highlands Group patent theft planning as government policy with James P. Chandler, III since 1973 through the DoD Office of Net Assessment & DARPA
Click image to enlarge.
Fig. 1—Andrew W. Marshall, Director, DoD Office of Net Assessment, Senior Executive Service (SES), Highlands Group. Whistleblowers confirm Marshall's central role in the weaponization of technology in killing machines since 1973. Net assessment is the analysis of how many souls a particular weapon selected by the Highlands Group will kill. Marshall's overseer was law professor James P. Chandler, III, author of the Economic Espionage and Trade Secrets Acts of 1996 (Oct. 10, 1996). Chandler was responsible for the theft of Leader Technologies' invention of social networking at its weaponization by the Highlands Group, IBM Eclipse Foundation and Silicon Valley.
Photo: The Highlands Group.
Bookmark: #first-amended-miller-act-notice
|
https://tinyurl.com/y3nlb6e3
News Update! Apr. 25, 2019
FIRST AMENDED MILLER ACT NOTICE
to President Trump today. It is a contract demand for the U.S. Treasury to pay them for the federal government's 18-year theft of their social networking inventions. These inventions were stolen by Leader's patent attorney James P. Chandler, III, on beahlf of Andrew W. Marshall and the Department of Defense Office of Net Assessment that steals and weaponizes inventions for
continuous
war making and enrichment of its fascist insider military-industrial corporations.
Patriots are encouraged to help get this First Amended Miller Act Notice to President Trump and past the Pretorian Guard.
See
American Intelligence Media
republish of the Leader Miller Act Notice.
Bookmark: #warmonger-marshall-dead
|
https://tinyurl.com/y5jsenae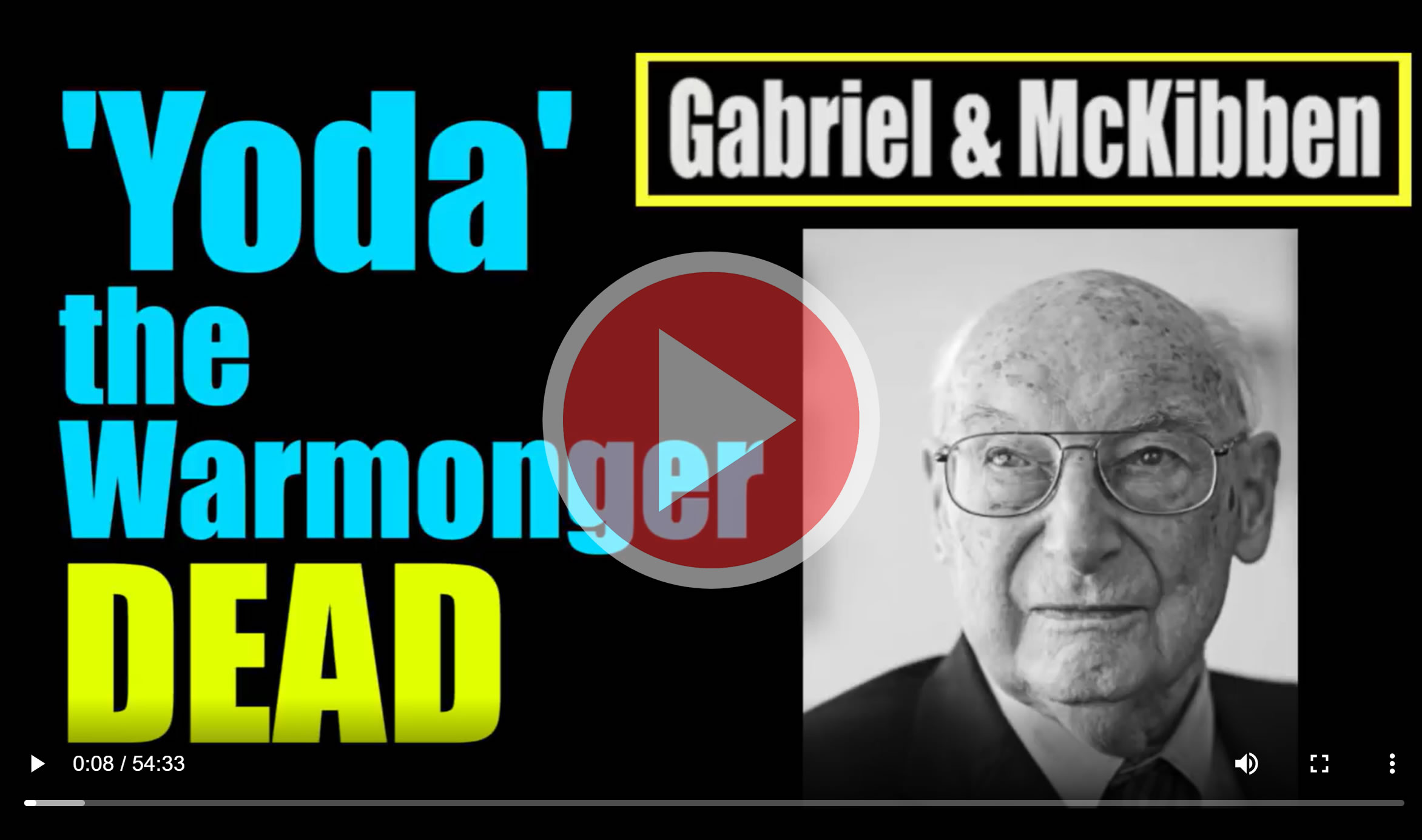 Video: American Intelligence Media, Americans for Innovation, Leader Technologies, Inc.