Obama sent top tech officer Todd Park to secretly run Hillary's digital campaign in Silicon Valley
Fig. 1–
On Sep. 26, 2009
, Hillary and the State Department contracted with Facebook for a "template for winning elections" otherwise called
ELECTION RIGGING.
This contract was illegal since the
Leader v. Facebook
patent infringement lawsuit was in progress, so this contract was obstruction of justice in addition to property theft. Nonetheless, Facebook built the election rigging software. Then in the Fall of 2014 Obama lent his chief technology officer, Todd Y. Park, to the Hillary campaign in clear violation of ethics and election laws.
Government agencies are not permitted to interfere in our sovereign elections.
Graphic: AFI.
(Oct. 21, 2016)—The rigging of our American election will be simple . . . and it can be stopped.
The White House and Facebook have established a skunk works project in Silicon Valley. It has been run secretly and illegally since late 2014 by Obama's technology chief Todd Y. Park.
Seemingly harmless Facebook links to the Secretaries of State in the 16 swing states are planned to be hijacked using Palantir spy software to intercept and change vote tallies reported from key swing counties.
The founder of Palantir, Peter Thiel, is also a Facebook director and major shareholder.
Strangely, Thiel recently donated $1.25 million to Donald Trump in an evident false flag action to divert attention from the election rigging that his software will enable to ensure a Hillary win no matter the actual vote tallies, we believe.
AFI researchers have just confirmed that every swing state Secretary of State has embedded a Facebook link on the official state election website. These swing states are: Colorado, Florida, Indiana, Iowa, Michigan, Minnesota (invisible), Missouri, Montana, Nevada, North Carolina, Ohio, Oregon (invisible), Pennsylvania, Tennessee, Texas, Wisconsin.
Thanks to Judicial Watch, secret contracts between Hillary and Facebook surfaced. Those contracts prove that in 2009 Hillary hired Facebook to build "a template for winning elections." This is the euphamistic terminology used by the Facebook manager in charge of this project, Dmitry Shevelenko, for what in reality was criminal "election rigging."
Then in 2014, Barack Obama issued a suspicious announcement that the White House chief technology officer, Todd Y. Park, was moving to Silicon Valley to be his eyes and ears on the Left Coast. This occurred just a month before WikiLeaks recently revealed from The Podesta Emails that Park was secretly recruited to drive the digital strategy for Hillary Clinton's campaign. See previous post.
OBama's Facebook skunk works plans to enthrone Hillary
Connecting the dots, Park is directing a Facebook skunk works to implement Hillary's State Department "template for winning elections."
This skunk works will operate as a "man-in-the-middle" that intercepts county vote tallies, changes the totals to favor Hillary and fool the public, then pass the revised totals to the state data tabulators. It is possible that only a few technical people in each swing state helped implement this amazingly simple treason.
Can this be stopped? Yes.
1. Adjust firewall filters on election night: The easiest and most ethical solution would be for each of our Secretaries of State to order that the firewalls for their state tabulating computers simply block all transactions to and from any and all social sites before and after election night. Go with a group to your Secretary of State's office and ask in person what he/she is specifically doing to stop this man-in-the middle threat via social media and others. Don't accept generalities and pats on the head. Ask for bipartisan observers of the data traffice on election night.
2. White Hats should protect the vote: Failing Secretaries of State doing the right thing, white hat security experts should work legally to prevent any connection before, during and after election night between state election systems and social media sites that are part of the Park-led skunk works. Republicans wearing red is a good idea too as a visual indication of the relative votes.
NEW: 10/23/2016: 3. Election Judge Fraudulent certifications: Election judges should be sued immediately for fraud and election rigging if they certify vote totals from electonic devices and transmissions from which they cannot personally verify that the totals being reported from these electronic mechanisms are ACTUALLY the votes entered by the voters and not just generated on an unverifiable paper tape print out. See Call to Action.

Any Secreatary of State or election official that resists the citizens taking charge over their voting process—the most sacred act an American citizen can perform—is likely corrupt. He/she should allow bi-partisan observers wherever the citizens demand. After all, it is their vote, not his/hers.
NEW: 10/23/2016: 4. use a paper ballot: Paper ballots are auditable. Any electronic voting mechanism that cannot be independently verified should not be used. See Call to Action.
In review, here's what we have:
2009: Hillary Clinton

secretly contracted with Facebook for "a template for winning elections." Judicial Watch (On Sep. 26, 2009).



2011: Joe Lockhart

, Bill Clinton's former press secretary moved to Facebook as vice president of communications. (Jun. 11, 2011)



2014: John Podesta, Robby Mook and Cheryl Mills

secretly recruited

Todd Y. Park

to run Hillary's digital campaign. (Oct. 18, 2014)



. . . ten days later . . .





2014: Barack Obama

sent his White House chief technology officer Todd Park to Silicon Valley on a pretext, but kept him on the White House payroll. (Oct. 28, 2014)



2015: Joe Lockhart

is labelled a

"Key WJC/HRC surrogate"

by John Podesta, Hillary's campaign chairman. WikiLeaks (Mar. 08, 2015).



. . . 2014-2016: Todd Y. Park

was recruited by the Hillary campaign and

illegally paid by the White House

to implement Hillary's "election winning template" skunk works at Facebook. This "election winning" name given to Hillary's illegal activity should be labelled ELECTION RIGGING TEMPLATE.
It's time for We the People to put an end to this corruption.
The time for procrastination is over. If we allow this election to be stolen by the globalists, the dismantling of the 240-year grand American experiment in Republican democracy will likely be finished.
Take action: "If it is meant to be, it is up to me."
* * *
Bookmark: #hillary-nuclear
A. Wake up America! The Russian Nuclear Fleet is steaming into the mediterranean Sea as we speak—Hillary Clinton favors nuclear conflict—her election will put a proven gangster in charge of our nuclear forces. More Proof:.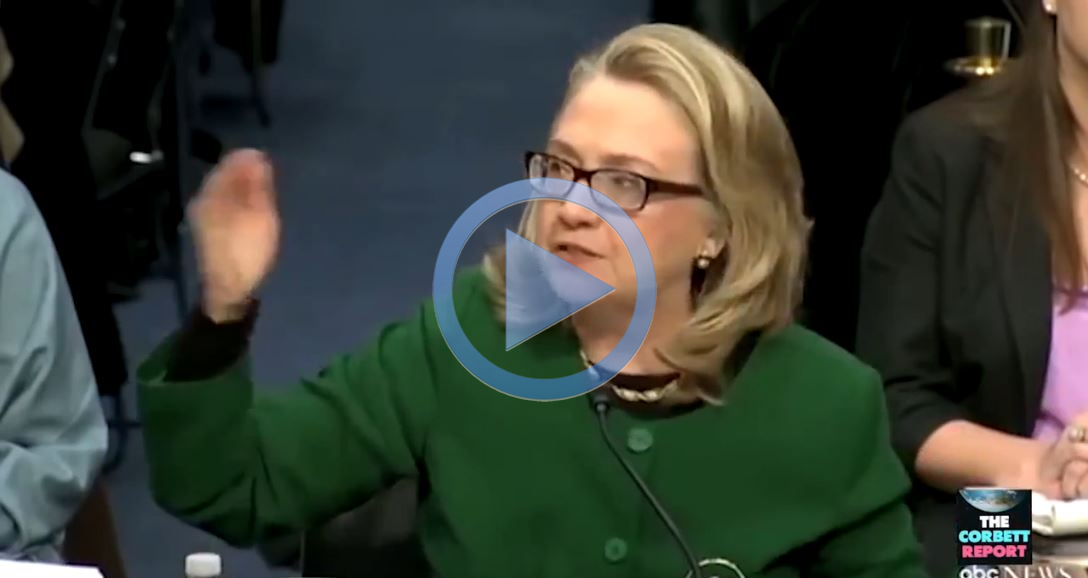 Bookmark: #rigged-polls
B. The Fix: NBC, WSJ, Murdoch publish fake polls paid by Hillary campaign—ignore polling data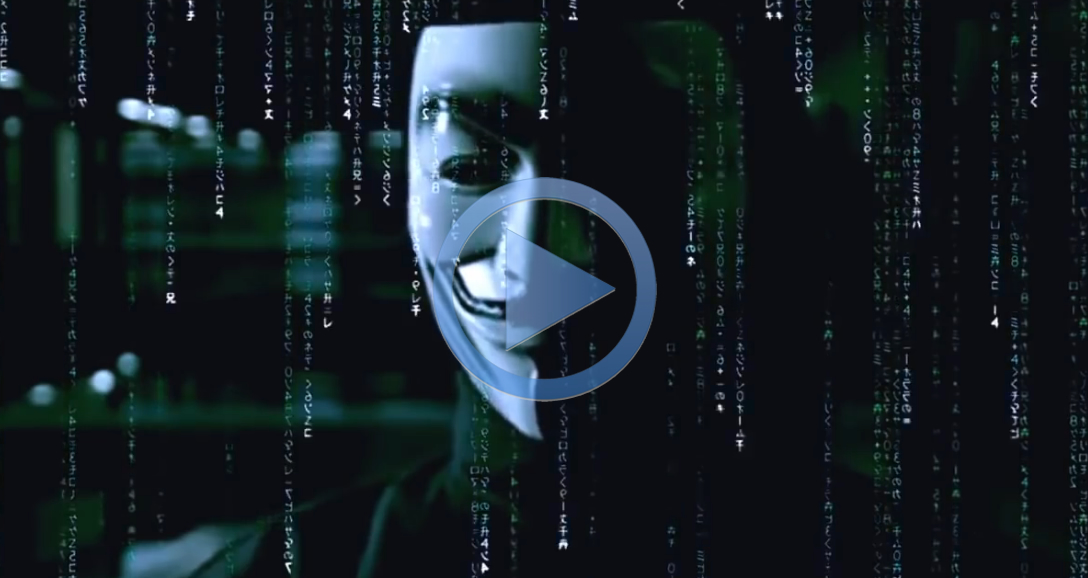 Bookmark: #rigged-election-history
C. history of rigged election—Proof current Dem & MSM narrative against Donald Trump is bogus
https://youtu.be/YuFWN9N1DkM | Raw *.mp4 video file.

See also Hacking Democracy Trailer, HBO Documentary.
Bookmark: #project-veritas-part-i-undercover
D. Project Veritas, Part I, senior DEM operatives admit election rigging
https://youtu.be/5IuJGHuIkzY | Raw *.mp4 video file
Bookmark: #project-veritas-part-ii-undercover
E. New, 10/23/2016: Project Veritas, Part II, senior DEM operatives discuss mass election manipulation—MSM spiked this story fearing retribution from a future Hillary Clinton administration
https://youtu.be/hDc8PVCvfKs | Raw *.mp4 video file.
F. James O'Keefe, Project Veritas—MSM spiked his investigation that exposes democrat and Hillary Clinton election rigging tactics
https://youtu.be/j8VE0BnywR8 | Raw *.mp4 video file
Bookmark: #project-veritas-part-iii
G. Project Veritas, Part III, DNC Creamer Confirms Hillary Clinton and Donna Brazile (and probably Obama) Were PERSONALLY Involved
https://youtu.be/EEQvsK5w-jY | Raw *.mp4 video file
H. Proof James O'Keefe, Project Veritas undercover video is true—MSM, Obama and Dem claims to discredit are lying smokescreens
https://youtu.be/-R7A3Qz60tQ | Raw *.mp4 video file
I. Hacking Democracy, HBO (2006)—Electronic voting machines are, and can be easily, rigged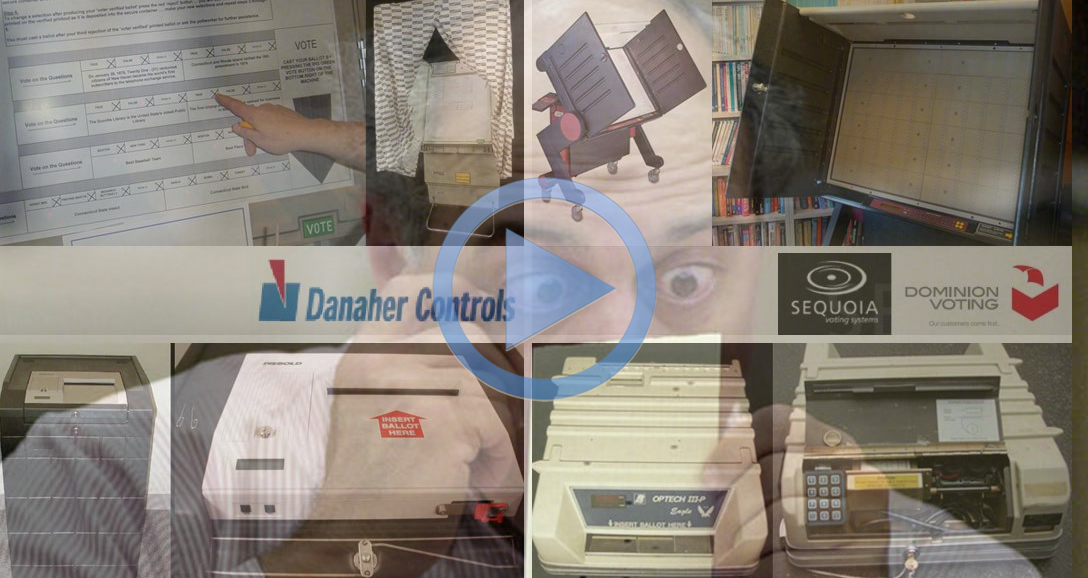 Bookmark: #call-to white-hats-to-protect-state-election-tabulator-computers
See also Call to Action: How to stop Man-in-the-Middle vote 'shifting'—Ask white hat security experts/patriots to legally block traffic from State election tabulators and social media (and their surrogates) sites before, during and after election day.
HBO (2006). Hacking Democracy. Full length. Raw *.mp4 full length video file.
Bookmark: #texas-election-rigging
J. New: 10/25/2016 Top Texas elections director runs from press when asked about lack of a paper trail and election rigging!
https://youtu.be/mzxzT6M_tL8 | Raw *.mp4 video file
Bookmark: #judge-jeanine-verdict
K. Judge Jeanine Pirro: two systems of justice, one for you and me, and another for Hillary Clinton
https://youtu.be/x0v7W8D-DqM | Raw *.mp4 video file
Notice: This post may contain opinion. As with all opinion, it should not be relied upon without independent verification. Think for yourself. Photos used are for educational purposes only and were obtained from public sources. No claims whatsoever are made to any photo. Fair Use is relied upon.
Comment
Click "N comments:" on the line just below this instruction to comment on this post. Alternatively, send an email with your comment to amer4innov@gmail.com and we'll post it for you. We welcome and encourage anonymous comments, especially from whisteblowers.